Songs from a Strange Land – a tribute to William Byrd's 400 year legacy
"I am delighted to be able to combine the music of these modern writers, with all of whom I have worked closely, with the music of one of the greatest masters of them all – William Byrd." – Christopher Watson
"Songs from a Strange Land" guest director Christopher Watson:
2023 marks the 400th anniversary of the death of the English master William Byrd, who with his friend and teacher Thomas Tallis wrote some of the finest vocal music ever produced. My first approach when putting together a concert like Songs from a Strange Land is to look at the texts that a composer set. William Byrd was born, and died, a Catholic. 
Over the course of his long life (he was born during the reign of King Henry VIII and died 20 years after Queen Elizabeth I) Byrd witnessed immense change and terrible suffering among the Catholic community in England, and a great deal of his vocal output reflects this. Catholics had to worship in secret private chapels, where a lot of his music would have been sung, and many of his pieces explore the themes of isolation and exile. In particular, the destruction of Jerusalem was used as a metaphor for the state of the Catholic faith in England.
At the same time, Byrd had an extraordinary faith, and expressions of praise were never far away. We are book-ending this concert with two of his large scale works, Tristitia et anxietas (Sadness and anxiety have overtaken my inmost being) and Tribue Domine (Grant, O Lord, that while I am placed in this feeble body my heart shall praise Thee) and are also including possibly his most personal piece Ye sacred muses, a lament on the death of Tallis.
These themes that Byrd explores are, of course, universal. David Lang, Jeremy Cull, Pelle Gudmunsen-Holmgreen, Paul Stanhope and Gabriel Jackson have all been inspired by similar texts and as I make my directorial debut with The Song Company I am delighted to be able to combine the music of these modern writers, with all of whom I have worked closely, with the music of one of the greatest masters of them all."
Songs from a Strange Land tours from 7-22 October to Wollongong, Sydney, Newcastle, Hobart and Melbourne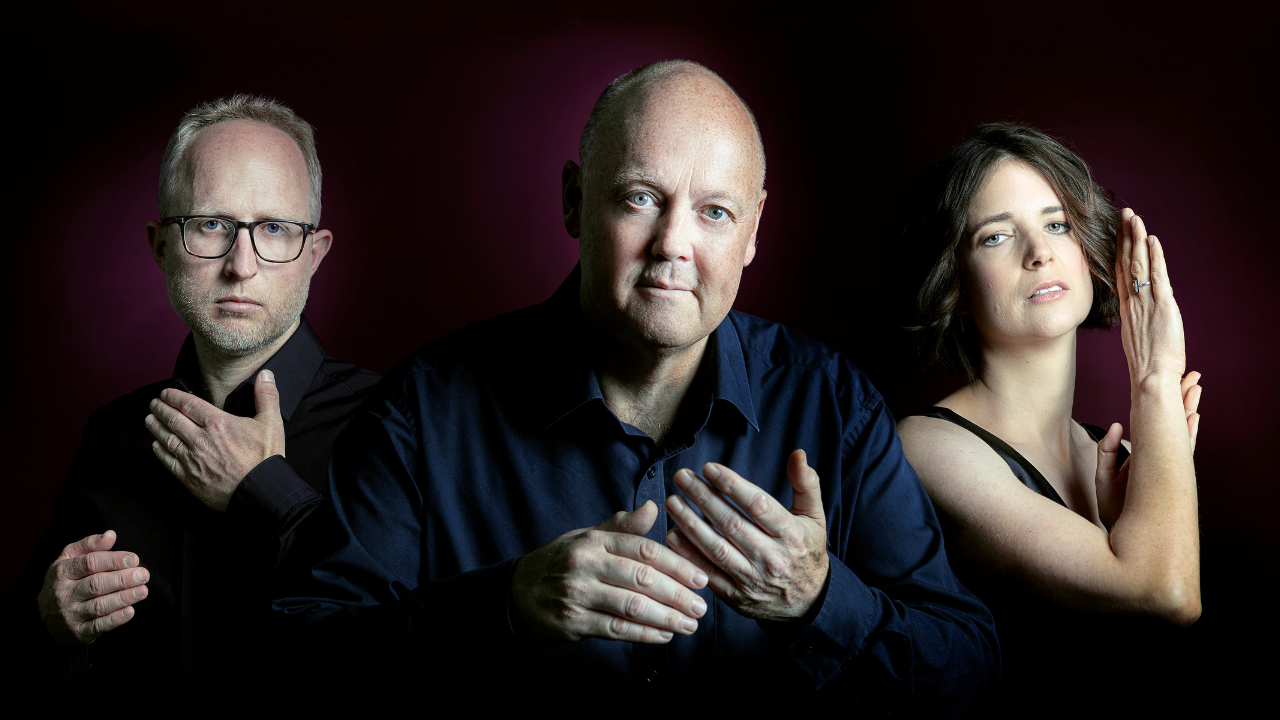 photo credit: Keith Saunders