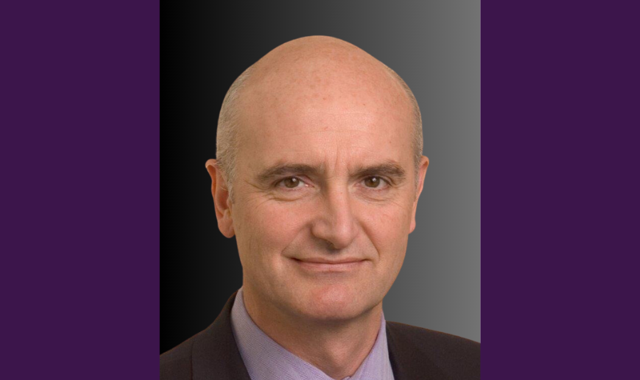 Jack Percy, Chair
Jack Percy is a well-respected Australian business leader. Under his leadership, Accenture's ANZ business more than doubled to well over AU$1.5bn, and was recognised globally as one of Accenture's top performing units. He also drove the company's expansion from the Eastern seaboard to add offices in Perth, Adelaide, Auckland and Wellington. In his role at Accenture, Jack championed a number of cultural sponsorships, including a significant, multi-year relationship with the Australian Youth Orchestra (AYO) as their principal sponsor. He was awarded the HR CEO Champion of the Year by the Australian Human Resources Institute (AHRI) and became a sought-after speaker on the topic of leadership. He moonlights as a jazz saxophonist, regularly performing with the Jack Percy Trio and the Blamey Street Big Band.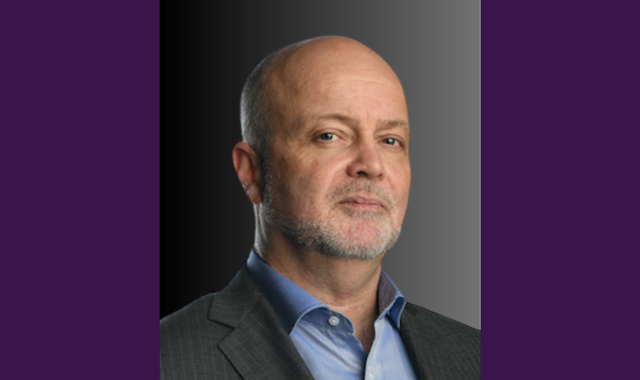 Nick Galvin
Journalist Nick Galvin has worked in the industry for 30 years in a variety of roles. For more than 20 years he has worked for the Sydney Morning Herald where he is currently the masthead's Arts Editor. He writes across all areas of the arts with a particular interest in opera, classical music and jazz. Away from his day job he is a keen amateur musician and passionate about promoting community music programs and music education.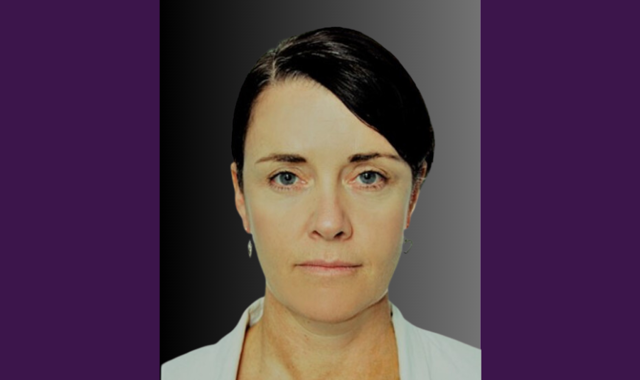 Louise Guy
Louise Guy, who currently works for ANZ Bank as the Finance Program Director for the Suncorp Integration, has two decades' experience in the financial services industry. Louise has a proven record at global banks managing high performing teams, partnering the business to deliver on strategy, improving control environments and leading large-scale projects across the globe (Singapore, Manila, London, Sydney) and, for several years, has actively sought opportunities to mentor and coach others. Always keen to broaden her own skills and experience, she spent time in her late twenties cooking in Scotland and the French Alps before running her own, very popular café in Elizabeth Bay for six years, from which she has built up lifelong relationships with both staff and customers. Louise is community minded, passionate about the arts and social justice, and has felt privileged to volunteer for various not-for-profits in Australia, Sri Lanka and Singapore. She joined the board of The Song Company in November 2019.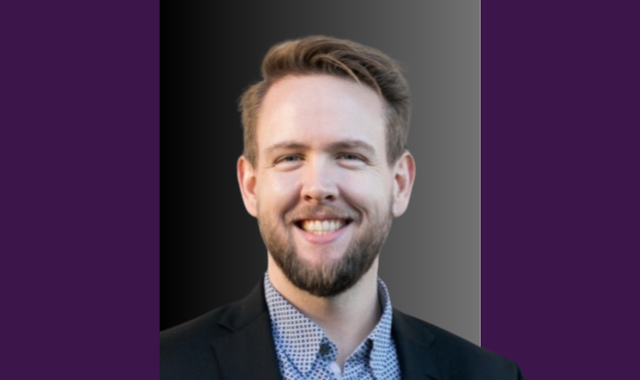 John Nolan
John was appointed MSO's Director of Programming in 2021 following two years as Director of Learning & Engagement. Before starting at the Melbourne Symphony Orchestra John was Manager of the Public Events Program then Senior Producer at London's Royal Opera House. In these roles John worked closely with The Royal Opera and The Royal Ballet to curate and deliver a program of live and digital events featuring world-class artists. Other roles include Community Engagement Officer of the Queensland Symphony Orchestra and Artistic Administrator and Artistic Operations Manager of Gondwana Choirs. John has a Master of Arts in Cultural and Creative Industries from King's College London, a Postgraduate Diploma in Arts Management from the University of Melbourne and a Bachelor of Creative Industries from Queensland University of Technology.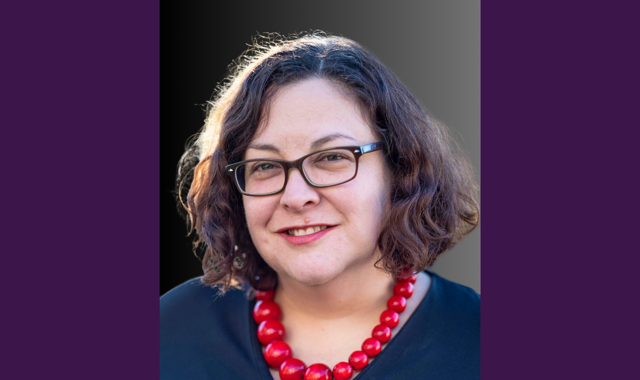 Jacqui Smith
Jacqui Smith is an experienced higher education and arts manager, with expertise in partnerships, external engagement, marketing and communications, events and development. As Executive Officer at the University of Sydney's School of Architecture, Design and Planning, Jacqui provides executive level support to the Dean in strategic planning, governance and operational management. Previously, Jacqui has worked for the United States Studies Centre, Sydney Conservatorium of Music, Power Institute of Art and Visual Culture, and Sydney Law School at the University of Sydney, and most recently, was CEO at the Hume Conservatorium in Goulburn, leading a large regional music education program, managing NSW Department of Education and Create NSW funding, and setting up the inaugural 2022 Hume Chamber Music Festival. Jacqui consults to several performing arts organisations and is a Non-Executive Director of The Song Company.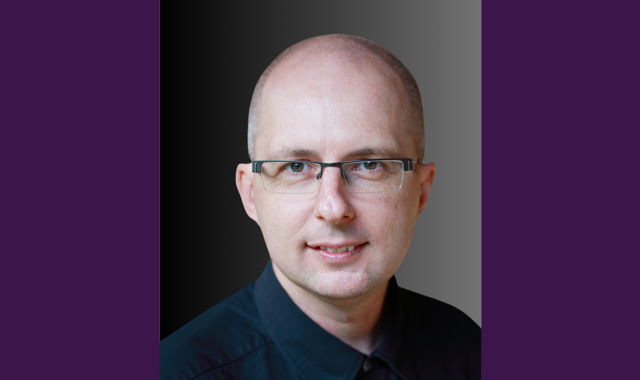 Paul Stanhope
Paul Stanhope is a Sydney-based composer, conductor and educator. He is an Associate Professor of Composition at the Sydney Conservatorium of Music where he also directs the Conservatorium Chamber Choir. Paul serves as Artistic Chair of the Australia Ensemble, a role he has held since 2014. He was Music Director of Sydney Chamber Choir from 2006-2015. Paul's compositions have received national and international acclaim. He was awarded 1st place in the Toru Takemitsu Prize in 2004 and has received five national APRA/Australian Music Centre Art Awards across vocal, choral, instrumental and choral music categories.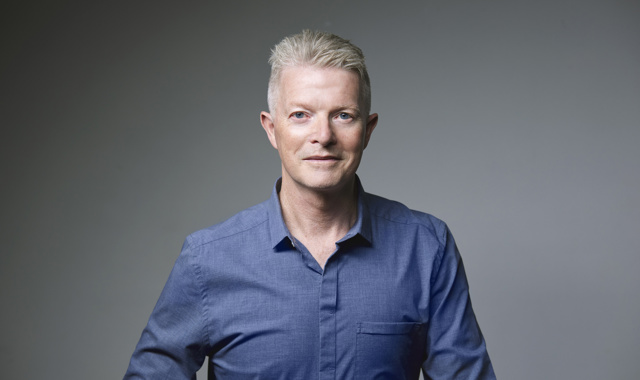 Francis Greep - Executive Director
Francis Greep is an innovator, leading organisation renewal in his professional environments and is known for his collaborative, organisational and development skills. In addition to his administraive skills, Francis is sought out for his work as a vocal coach, recitalist, chorus master, continuo player and conductor, having worked extensively for Opera Australia and held the position of Head of Music at both West Australian Opera and Houston Grand Opera. Francis gained both his Master of Music and Artist Diploma from the University of Cincinnati along with other qualifications from the Sydney Conservatorium of Music and the University of Western Australia. He is currently completing his PhD at the University of Melbourne.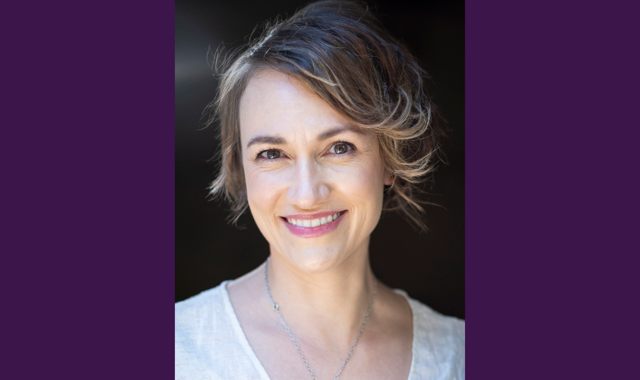 Eva Frey - Marketing & Development Manager