The Song Company's 40th Anniversary Season
Welcome to The Song Company's highly anticipated 2024 season. This year marks a significant milestone as we celebrate our 40th Anniversary, and we couldn't be more thrilled to present a program that promises an unforgettable journey through the world of vocal ensemble music.
Curated by Co-Artistic Directors Amy Moore and Jessica O'Donoghue, this season is dedicated to the exceptional singers in our ensemble and explores the profound connection between music and the natural world.
Subscriptions 
Announcing the return of Season Subscription Packages, exclusive to audiences in Canberra, Newcastle, Wollongong, and Sydney (matinee and evening).
As a subscriber, you will: 
Secure your tickets in advance, ensuring you never miss out on your preferred concert dates
Enjoy significant cost savings, as subscriptions offer a 20% discount on the single ticket price.
You can also create a bespoke subscription in different locations by calling The Song Company office on 02 9156 2781.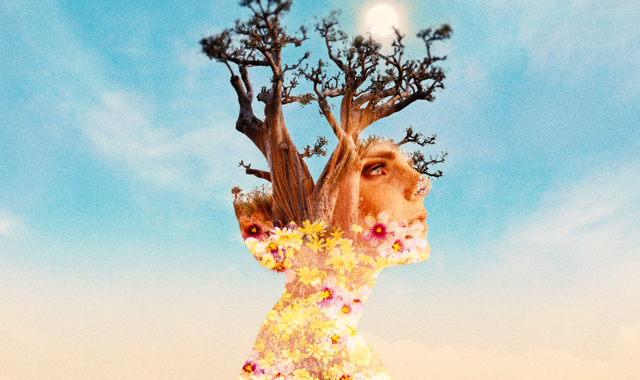 Superbloom
1-10 March | Newcastle, Wollongong, Canberra, Sydney & Orange Chamber Music Festival – Experience a musical superbloom in a captivating journey inspired by nature's miracles, led by Guest Director Jane Sheldon
Superbloom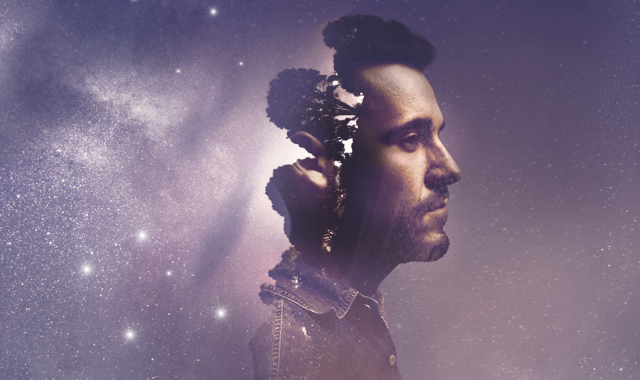 The Stars Turn
14-30 June | Newcastle, Wollongong, Canberra – Celebrating the wealth of Australian music commissioned and performed by The Song Company over its illustrious 40-year history.
The Stars Turn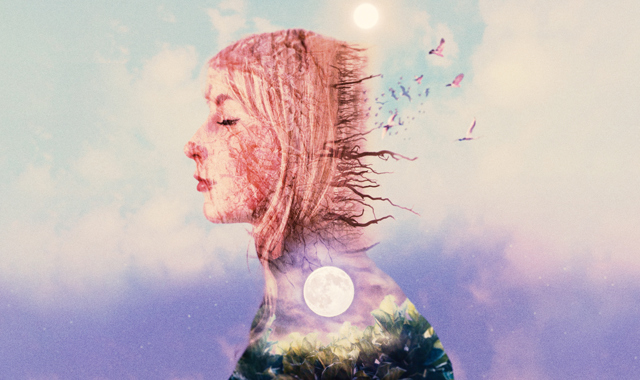 Vespers for Mother Earth
23 June | Sydney – The Song Company 40th Anniversary Gala featuring the world premiere of Ross Edwards' "Vespers For Mother Earth." Roland Peelman leads The Song Company, Ensemble Offspring and an eclectic group of instrumentalists in this not-to-be-missed event.
Vespers for Mother Earth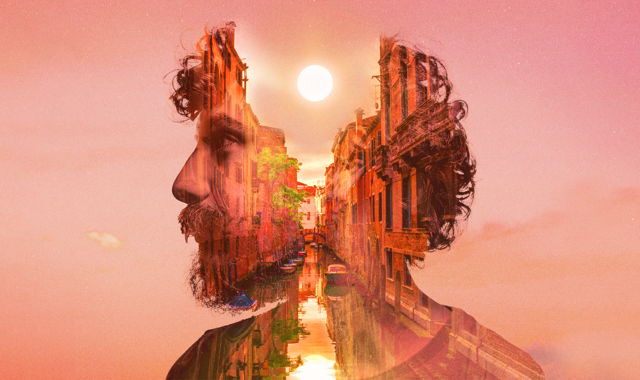 Fire Songs & Madrigals
21-29 September | Sydney, Newcastle, Wollongong, Canberra – This passionate a cappella program will evoke intense emotions and ignite your senses, led by Guest Director Christie Anderson.
Fire Songs & Madrigals
Images by Monica Higgins - Green Peas for Breakfast
We are celebrating with a special gala concert
The Song Company is proud to premiere Ross Edwards' Vespers for Mother Earth in an extraordinary gala concert at Sydney's City Recital Hall on 23 June.
Book your tickets now and receive 15% off this unique event where you will hear The Song Company singers at their best as Australia's national vocal ensemble and in collaboration with Ensemble Offspring.
The program will be led by none other than Roland Peelman.
Anniversary Gala Concert
The Song Company's 40th Anniversary Season
Superbloom 
Prepare to be captivated by "Superbloom," a program that contrasts the stark beauty of arid deserts with the lush abundance of rare flower displays brought about by unexpected rains. Acclaimed Australian-American soprano and composer Jane Sheldon makes her guest directorial debut with The Song Company in this unmissable performance of music reaching back as far as Hildegard of Bingen and through Gesualdo to stunning works by contemporary composers Rebecca Saunders, Michael Whiticker and Chaya Czernowin.
The Stars Turn
"The Stars Turn" takes its name from the eponymous work by Peter Sculthorpe, whose words reflect the wonder of charting the transit of Venus by James Cook in 1769. The program pays tribute to The Song Company's numerous collaborations with Australia's brightest music stars over 40 years. From Nigel Butterly through Elena Kats-Chernin and Katy Abbott to Alice Chance and Sonya Holowell, don't miss this celebration of musical milestones. 

Vespers for Mother Earth – Gala Performance
To celebrate our 40th Anniversary in style, we're presenting a special performance at City Recital Hall. The program begins with repertoire from "The Stars Turn," celebrating four decades of musical excellence by The Song Company. The program's second half is a musical event like no other – the world premiere of Ross Edwards' "Vespers for Mother Earth," an astonishing composition written for an eclectic array of instrumental forces. 
Long-term Artistic Director Roland Peelman makes a welcome return to lead eight incredible ensemble singers, the groundbreaking Ensemble Offspring, Genevieve Lang (harp), Julian Smiles (cello), Lu Liu (pipa), and Lindsay Dugan (shakuhachi). This is a once-in-a-lifetime event that you won't want to miss.
Fire Songs & Madrigals
Led by the inspiring Artistic Director of the Adelaide Chamber Singers, Christie Anderson, "Fire Songs & Madrigals" is a beautifully curated program that will set your heart ablaze. Unaccompanied songs and madrigals by Monteverdi, Lauridsen and Gavin Bryars come to life under Anderson's direction, making this a must-see event. We also continue our celebration of Australian composers with works by Anna Meredith, Anne Cawrse, Sally Whitwell and Carl Crossin.