THE SONG COMPANY
Susannah Lawergren, Soprano
Amy Moore, Co-Artistic Director, Soprano, Guest Director Songs Under the Southern Cross
Jessica O'Donoghue, Co-Artistic Director & Mezzo Soprano
Timothy Reynolds, Tenor
Louis Hurley, Tenor
Hayden Barington, Baritone
Simon Lobelson, Baritone
Andrew O'Connor, Bass-Baritone
Aidan O'Donnell, Bass-Baritone
James Fox, Bass
Jack Symonds, Guest Director Songs of Rosa Mystica
Christopher Watson, Guest Director Songs from a Strange Land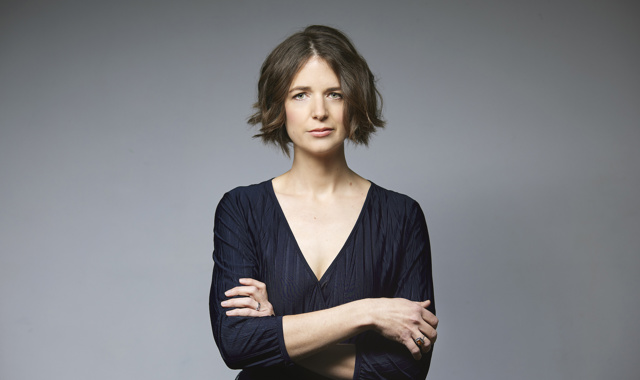 Susannah Lawergren
Susannah Lawergren has sung with some of the foremost ensembles, composers and festivals in Australia, including 9 years with the Song Company. Her repertoire is always varied, last year singing Elena Kats-Chernin's Wild Swans in flying harness with Legs on the Wall, cantatas with Bach Akademie Australia, opera arias for Resonate at the Art Gallery of NSW, new music for the POW and Vietnam Requiems, Schubert's 'Winterreise' in the Utzon Room and a new work by Ross Edwards written for Susannah and acclaimed pianist Bernadette Harvey.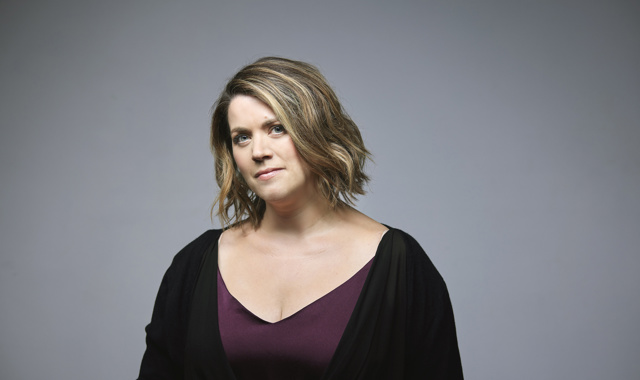 Amy Moore
Amy Moore takes joy in a broad repertoire, both as a soloist and as ensemble singer. Career highlights include BBC Proms appearances, countless premieres with EXAUDI Vocal Ensemble, her time as a member of Edvard Grieg Kor in Norway, solo appearances with Melbourne Symphony Orchestra, a lockdown passion project recording Messiaen's 'Harawi' with The Song Company, and her solo debut with Pinchgut Opera in 2021. In 2022 Amy became Musical Director of Phoenix Choir near her home in the Blue Mountains and founded CASTALIA Vocal Consort. In March 2023, Amy directed "Songs Under the Southern Cross" was appointed Co-Artistic of The Song Company in July.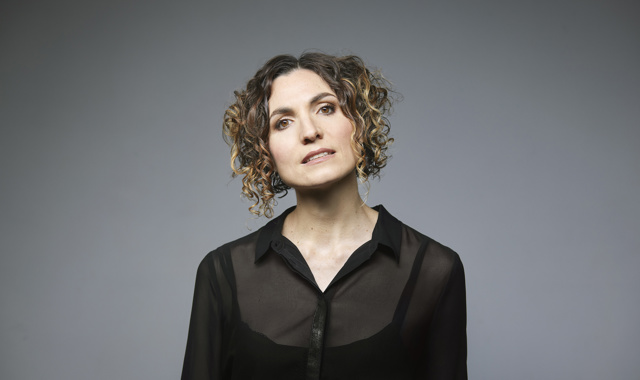 Jessica O'Donoghue
Jessica is a performer, composer and new music advocate. She was the recipient of the 2021 APRA/AMCOS Art Music awards for 'Performance of the Year – Notated Composition', a Fellowship from AIM for 'Outstanding Achievements & Services to the Australian Music & Performing Arts Industry' as well as a 2021 Women In Music Mentorship from Australian Independent Records Association. Jessica appears frequently with Sydney Chamber Opera Company and The Song Company and has featured at major venues and festivals in Australia including Sydney Opera House, Carriageworks, Melbourne Recital Hall, City Recital Hall, Sydney Festival, Vivid Sydney, Dark MOFO, Carols in the Domain, SCG, MCG, as well as multiple international festivals in Europe and Asia. In July 2023, Jessica was appointed Co-Artistic Director of The Song Company.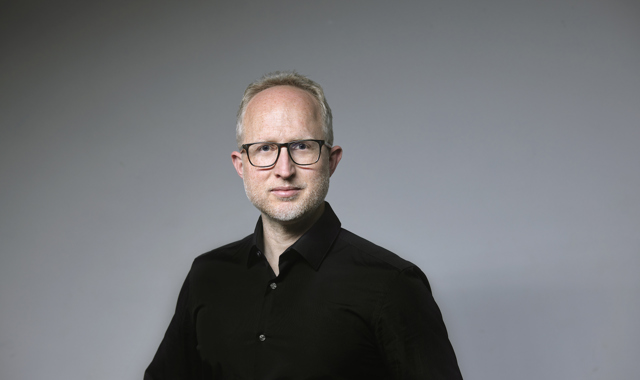 Timothy Reynolds
Timothy Reynolds enjoys performing a broad range of styles. As soloist, he has appeared with some of Australia's premier groups including Pinchgut Opera, MSO, Victorian Opera, Royal Melbourne Philharmonic, Melbourne Chamber Orchestra and the Australian Brandenburg Orchestra. Specialising in early music, Timothy has worked with Ludovico's Band and the Adelaide Baroque Orchestra, frequently performing with St John's Southgate Bach Cantata program. Also interested in contemporary music, Timothy's performances include Brett Dean's 'The Last Days of Socrates' and Elliot Carter's 'What Next.' Internationally, Timothy performed with the Gesualdo Consort Amsterdam, Bach Akademie Stuttgart and understudied a number of roles with Oper Stuttgart.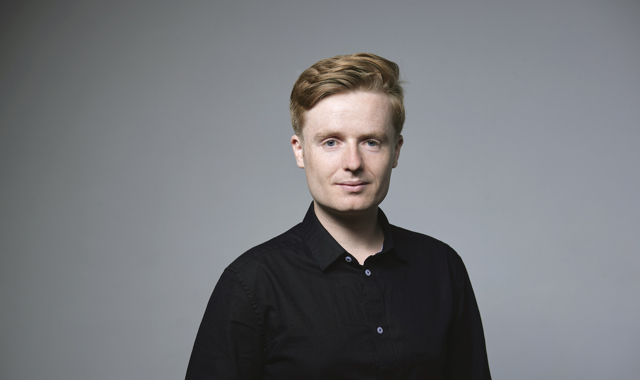 Louis Hurley
Louis Hurley is a passionate operatic and concert performer in repertoire that spans the Baroque through to the 21st Century. Having studied in Australia and overseas, he is now based in Sydney where he has recently performed with a number of Australia's leading companies and orchestras, including Pinchgut Opera, where he is the inaugural Humanity Foundation Taryn Fiebig Scholar, and the Sydney and Melbourne Symphony Orchestras. Whilst studying at the Guildhall School of Music and Drama, Louis was a member of the Guildhall Consort under Eamonn Dougan, and since returning to Australia he has sung with a number of Australia's premier vocal ensembles, including Castalia Vocal Consort, Vocal Detour, Cantillation, and is delighted to add Song Company to that list in 2023.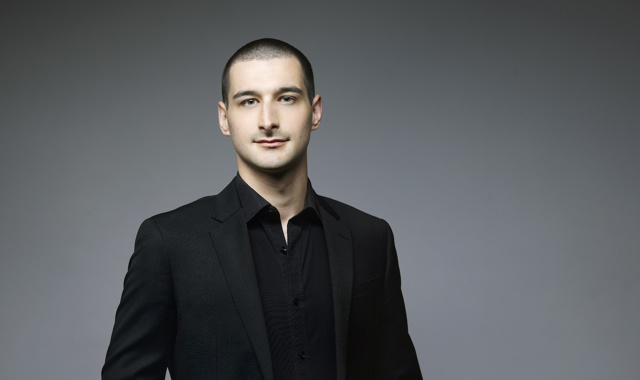 Hayden Barrington
After honing his skills at the Sydney Conservatorium of Music, Hayden discovered his love for consort singing, oratorios, and music education. He has worked with renowned musical groups such as the Australian Chamber Orchestra and the Australian Brandenburg Choir and is a proud member of The Song Company. As a soloist, Hayden has performed across Greater Sydney and Canberra in numerous oratorios. In addition to his performance accomplishments, Hayden is also a voice teacher and has inspired countless musicians through his work as a community choral director over the past eight years. Currently residing in Wollongong, he has taken on a new challenge as the Choral Director of the WollCon Chamber Choir at the Wollongong Conservatorium, where he will bring his passion and expertise to establish a new era of choral excellence.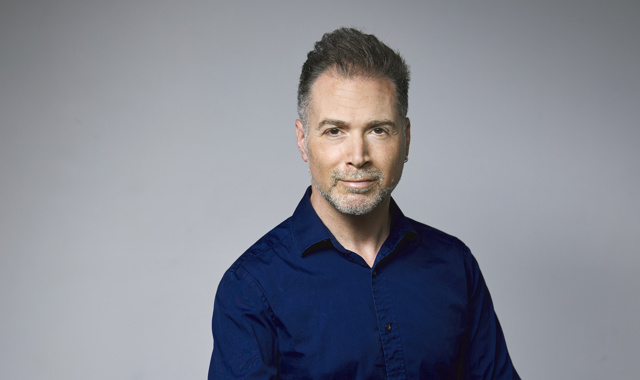 Simon Lobelson
Graduate of the Royal College of Music, Helpmann Award nominee, extensive soloist on 4 continents in over 85 roles and champion of new music, Dr. Simon Lobelson has appeared with the Royal Opera House Covent Garden, English National Opera, London Mozart Players, Opera Australia, SSO, QSO, Sydney Philharmonia, English Chamber Orchestra, ASKO-Schönberg Ensemble, Israel Camerata, Sydney & Lucerne Festival under Boulez, Reuss, De Leeuw, McCreesh, Dutoit and Bonynge. Heard on Chandos, Toccata and ABC Classics. He is also Lecturer in Voice and Opera at Sydney Conservatorium of Music, having recently completed his doctorate on contemporary opera.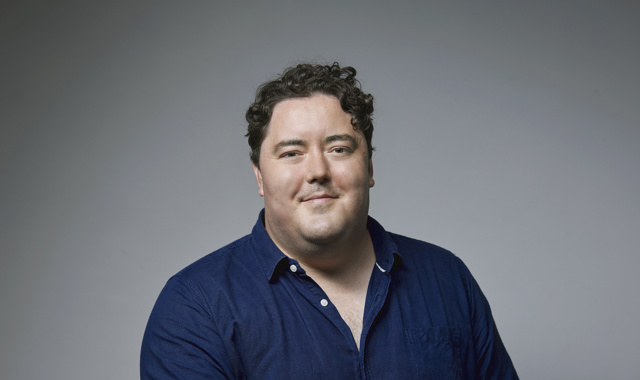 Andrew O'Connor
For more than a decade Perth-born Andrew O'Connor has maintained a busy freelance career encompassing opera, the concert platform, vocal chamber music, and the classroom. Praised for his 'remarkable musicianship' (Limelight Magazine) and 'textured, fine-wine bass baritone' (Arts Hub) he appears regularly with many of Australia's leading music organisations. Formerly a permanent member of The Song Company from 2015-2019, he is a Lay Clerk at St Mary's Cathedral, was an Associate Artist with Pacific Opera in 2019, winner of the Royal Melbourne Philharmonic Prize in 2020, and in 2022 made his international debut with the VOCES8 Foundation. Notable 2023 engagements include a variety of festival, touring, education, and recording projects for AVÉ – Australian Vocal Ensemble, Buxtehude's 'Membra Jesu Nostri' and Legrenzi's ''Giustino' for Pinchgut Opera, Handel's 'Samson' for Sydney Philharmonia Choirs and more.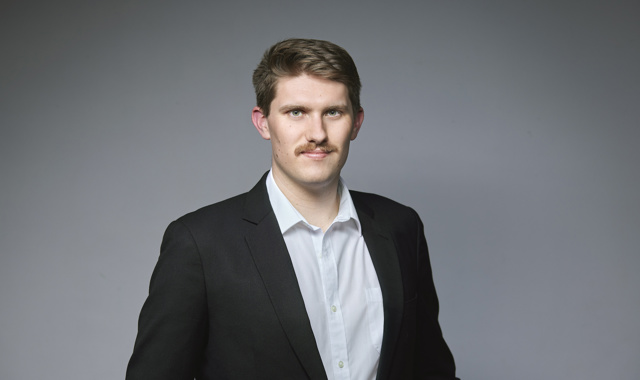 Aidan O'Donnell
Aidan O'Donnell is a young and passionate performer across a range of different styles. He has been a part of the Choir of St James since 2018 and has featured with the choir as both a chorister and soloist. Aidan has also performed with groups such as the Australian Brandenburg Orchestra, Cantillation and Castalia Vocal Consort as an artist, and has also been featured as one of the young stars of Australian Opera in the Carols in the Domain. Aidan is currently studying a Master of Music Opera Performance at the Sydney Conservatorium of music under the tutelage of David Greco.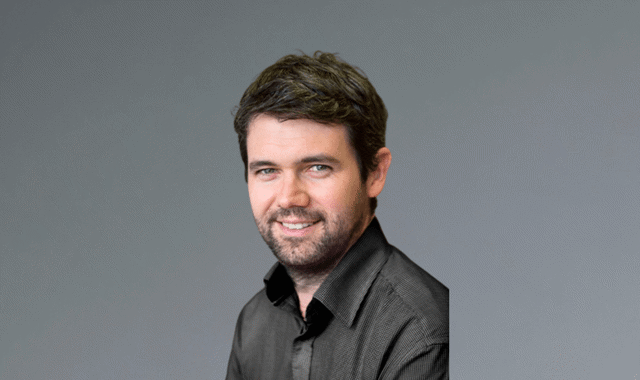 James Fox
James has a three decades of experience in choral singing at the local, national and international level. He started his musical journey as a boy chorister at St John's Cathedral, Brisbane under the directorship of Dr Robert Boughen OBE. He has also been a member of the St Stephen's Cathedral Schola, All Saints' Wickham Terrace, Brisbane Chamber Choir, Fusion Vocal Ensemble, National Youth Choir of Australia and he is currently a member of the new professional ensemble, One Equal Music. During a stint living in the UK, James was a Choral Scholar at Truro Cathedral, Lay Clerk at Winchester Cathedral and Dep at St George's Chapel, Windsor Castle. With these world class choirs he broadcast live on BBC radio, toured internationally (USA & Germany) and made commercial recordings.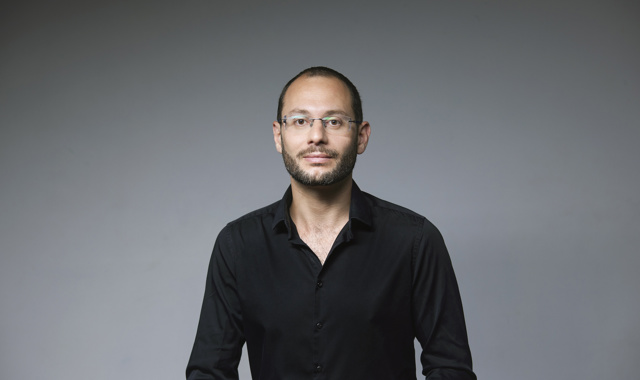 Jack Symonds
Jack Symonds is a composer, conductor and pianist, and Artistic Director of Sydney Chamber Opera. He studied composition at the Royal College of Music, London under Kenneth Hesketh and at the Sydney Conservatorium of Music where he received the University Medal. His stage works represent "a striking and impressive new operatic voice" (SMH) and he is "one of those performers who seemingly can play anything" (ABR). He specialises in the performance of new music, including conducting and playing major stage works by Britten, Benjamin, Janáček, Dusapin, Kurtág, Saariaho, Maxwell Davies, Kancheli, Rihm, Gyger, Finsterer, Ricketson among others. Jack recently performed in and made work for the Holland, Tokyo, Sydney, Melbourne & Adelaide Festivals, Dark MOFO, Sydney Opera House, Biennale of Sydney, Carriageworks, Melbourne Recital Centre, National Gallery of Australia. Jack directed "Songs of Rosa Mystica" in June 2023.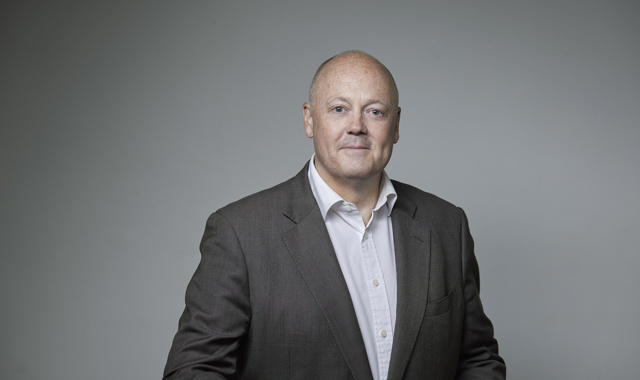 Christopher Watson
Christopher Watson was born in the UK where he established a reputation as one of the most sought-after consort singers in Europe. He made over 500 appearances with the Tallis Scholars, sang for 12 years with Paul Hillier's Theatre of Voices (including on their Grammy Award winning recording The Little Match Girl Passion) and worked regularly with Alamire, Gallicantus, Collegium Vocale Gent and the Gabrieli Consort. He is the founding-director of the chamber choir Sospiri, was director of music at St Edmund Hall, University of Oxford, and in January 2017 took up the position of director of music at Trinity College, University of Melbourne. Christophe will direct "Songs from a Strange Land" in October.