The Song Company – Australia's national vocal ensemble
The Song Company is Australia's leading professional vocal ensemble. Led by world-leading creative artists, the company has a proud tradition of fostering the careers of the nation's most exciting vocal performers.
Since its beginnings in 1984 it has captivated audiences with exquisite performances of vocal work ranging from the 10th century to contemporary compositions. Every project The Song Company undertakes is underwritten by its unwavering commitment to excellence and to the transcendent and transformative beauty of the human voice.
2023 will be a year of transformation for The Song Company as it re-establishes itself as an ensemble of the country's finest singers who take an active role in the artistic direction of the company.
History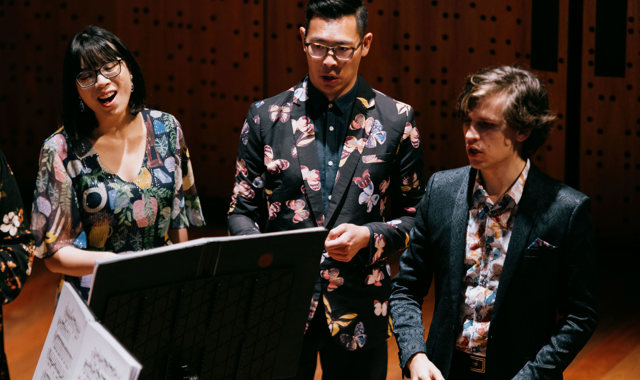 Artist Development
Building the future of Australian vocal ensemble music
Artist Development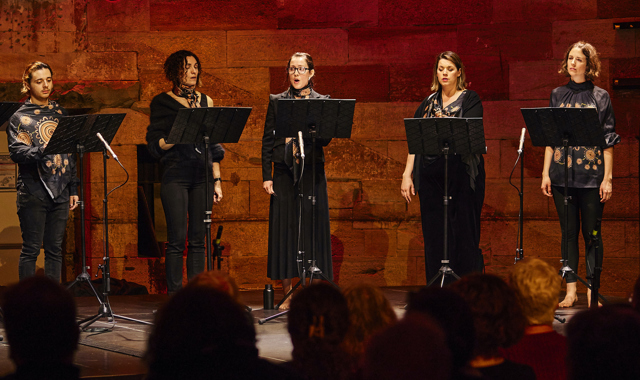 Reviews
Acclaim for The Song Company
Reviews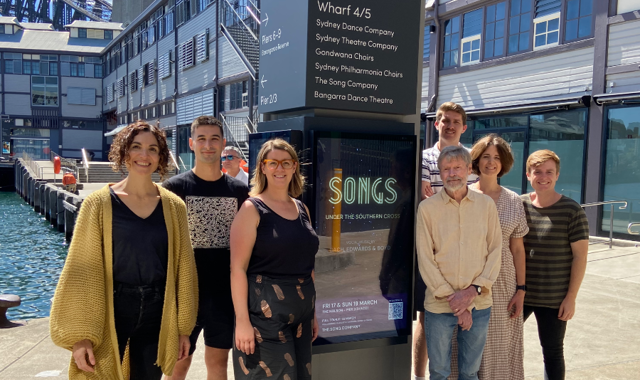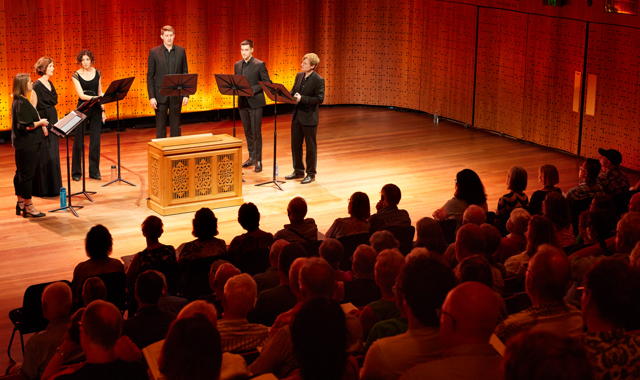 Contact Us
Contact The Song Company
Contact