Experience a musical Superbloom in a captivating journey inspired by nature's miracles
"Superbloom" is the phenomenon in which the desert landscape receives an unusual season of rain such that the next spring brings forth carpets of rare displays of flowers. Immerse yourself in this magical and musical "Superbloom" - a program of rare works for unaccompanied voices that draws parallels between the stark beauty of the arid desert and the lush abundance brought by the wet season.
Acclaimed Australian-American soprano and composer Jane Sheldon makes her Guest Directorial debut with The Song Company. Her artistry has created a musical journey that connects historical compositional giants such as Hildegard von Bingen and Carlo Gesualdo with contemporary composers Rebecca Saunders, Chaya Czernowin and James Weeks. Plus, be among the first to experience a brand-new work composed by the talented Jane Sheldon herself.
The Song Company has been captivating audiences with adventurous programming for 40 years. Join Australia's world-class vocal ensemble for this unforgettable experience that celebrates both the resilience of the desert and the creativity of the human spirit.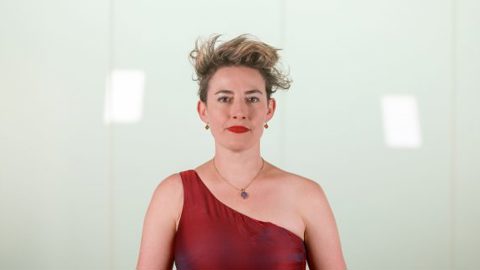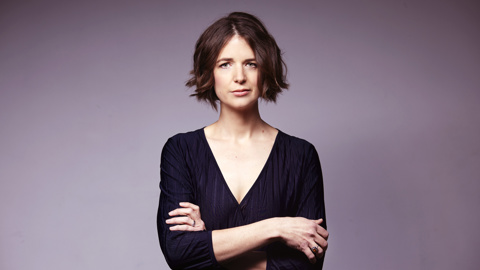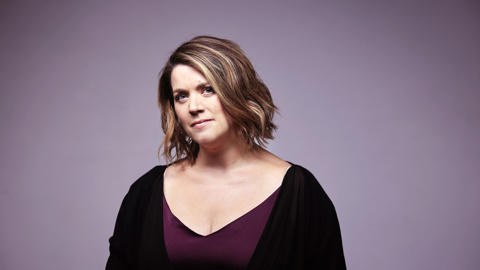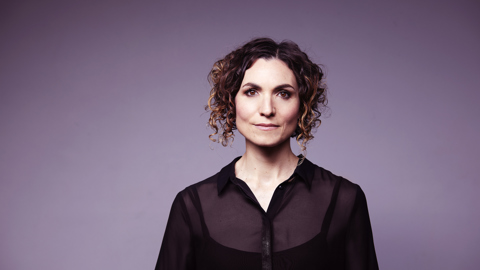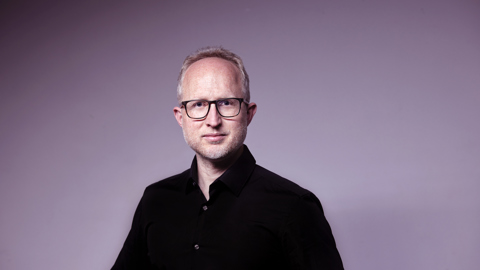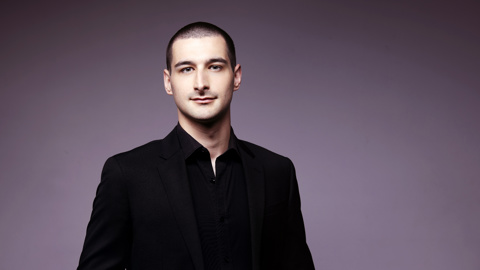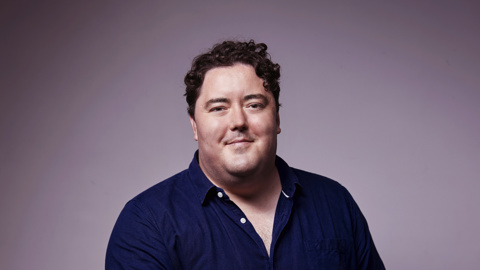 Guest Director: Jane Sheldon
ARTISTS

THE SONG COMPANY
Susannah Lawergren & Amy Moore, Sopranos    
Jessica O'Donoghue, Mezzo-Soprano   
Timothy Reynolds, Tenor 
Hayden Barrington, Baritone
Andrew O'Connor, Bass-Baritone

Guest Director: Jane Sheldon
PROGRAM
Rebecca Saunders – Soliloquy
Michael Whiticker – As water bears salt
Katharine Balch – forgetting
James Weeks – Veni in hortum meum
Anon. – Flos regalis
Hildegard von Bingham – O nobilissima viriditas
Carlo Gesualdo – Ecco, moriró dunque
Carlo Gesualdo – Io parto' e non più dissi
Jane Sheldon – Blumenmuskel (World Premiere)
Tour Details
Accessibility
Dates & Times
Newcastle – Harold Lobb Concert Hall (Newcastle Conservatorium)

Fri 1 March 2024

- 6:00 pm
Wollongong – St Francis Xavier Cathedral

Sat 2 March 2024

- 3:00 pm
Canberra – Wesley Music Centre

Sun 3 March

- 3:00pm
Sydney – Sydney Opera House (Utzon Room)

Thu 7 March

- 7:00 pm
Orange – Orange Chamber Music Festival

Sat 9 March

- 11:00 am

Sydney – Our Lady of Dolours (Chatswood)

Sun 10 March

- 3:00 pm
Tickets
| | |
| --- | --- |
| Adult | $52.25 |
| Youth (under 12) | $31.65 |
Location
Orange Chamber Music Festival
Anson St, Orange NSW 2800
Get directions
You might also be interested in...