SongCo LAB 2019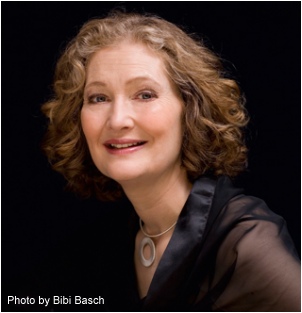 SongCo LAB is taking place this week in Sydney - more photos soon!
SongCo LAB METRO 2018 — Sing from the Source!
In association with The Academy of St James':
"The Eton Choirbook workshops have been challenging and inspiring and totally fascinating."
"It is exhilarating to be singing such extraordinary music."
"It is all quite brilliant and everyone is really enjoying the learning and the experience."
"I thoroughly enjoyed the experience of 'Singing from the Source'. Exploring the genius of the music found in the Eton Choirbook seemed a daunting experience, having not had any formal musical training. Antony facilitated the group exceedingly well, and I was completely comfortable. Comprehending the intricate notation was not easy, but reinforcement was easy with open discussion to achieve understanding. Each session I was immersed in the challenging and rewarding opportunity to be able to sing from this treasury with like-minded and experienced musicians. I hope to participate in similar workshops in the future."
"The workshops in conjunction with the Academy of St James have been brilliant. Being able to work with experienced early musicians under Antony's tutelage has really opened up my ability to read and sing from the source. Thank you all for this opportunity, it was especially lovely to recreate this learning experience in the chapel."
SongCo LAB 2018
Our second-ever SongCo Lab baker's dozen (L-R) – Hester Wright, Antony Pitts, Ethan Taylor, Anna Fraser, Patrick Baker, Andrea Catzel, Chloe Lankshear, Owen Elsley, Robert Macfarlane, Mark Donnelly, Claire Burrell-McDonald, Andrew O'Connnor, Hannah Fraser:
SongCo LAB 2017
Our first-ever SongCo Lab baker's dozen (L-R) – Marjorie Butcher, Antony Pitts, Richard Black, Jonathan Borg, Anna Fraser, Billie Palin, Andrew O'Connor, Louise Keast, Mark Donnelly, Rowan Grigg, Nyssa Milligan, Susannah Lawergren, Ellery Durrant: